What About the Traffickers and Buyers?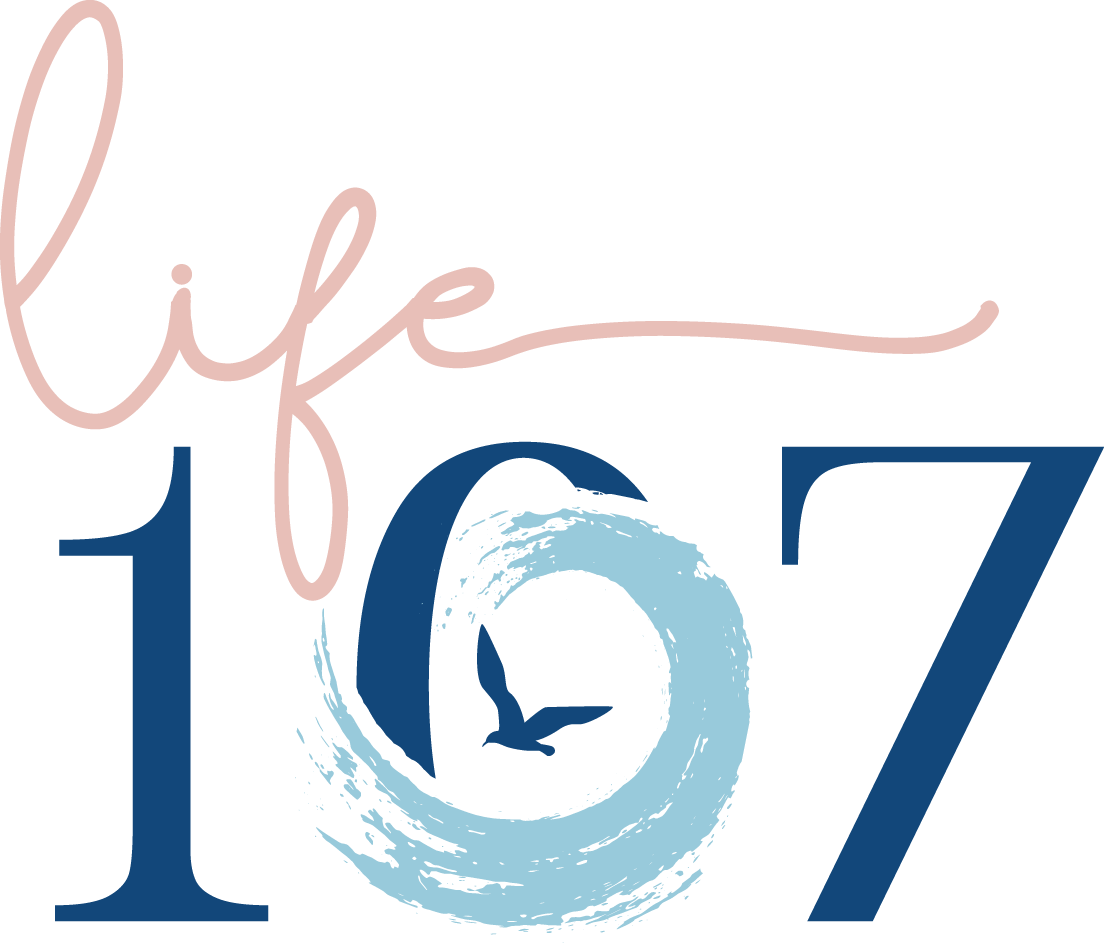 Written by a Life 107 Ministries volunteer, who is attending YWAM Amsterdam's "The Shine Seminar" in Amsterdam
I feel like I can barely write down all that I've been processing in my brain and heart over the last few weeks.
We've just completed week 3, which means I'm half way through already!  This time has been far more than I could have ever expected.  One minute my heart is leaping with joy as a speaker is confirming what I've been feeling for a while, and in the next moment I want to scream with frustration because my small mind is being stretched in all its capacity.
It's definitely intense being submersed in the anti-trafficking world.  We have lectures everyday in the morning and afternoon, with time for worship, devotions, outreaches, small groups, processing time, and work duties.
I'm being impacted beyond belief with a heart for the sex buyers and the traffickers. For so long I would shake my fist in anger and disgust at the tourists who would meander through the Red Light Area, looking like they don't have a care in the world. But really, many of these men come from places of brokenness, looking for a filler in the void of their souls.   And they're dealing with shame, maybe not expressed outwardly, but on the inside.
I've always said, "Imagine if the woman stuck in trafficking was your sister!  Would you care?  Would you do something then?"  It's more than easy to put a guilt trip on others and not check yourself.  Now I want to ask the question, "What if that were my brother walking down the streets of the Red Light Area?  Would I care? Would I do something then?"
The reality is we are all messy.  And yet, it's so easy to point the finger at a mess that is different from our own and say, "Get it together!"
Here I am, a beautiful mess, and I think that's how God wants us to come to Him.  So as I continue to learn and grow I pray for grace to cover myself and a grace that pierces through my narrow mindedness and grace to be extended toward others.
This update could be one of just telling you about this and that but I want to share the reality of what God is bringing (and sometimes dragging) me through.
"Your heart so full, You can't contain it, waves are crashing over me.  I feel so safe, I can't explain it.  Peace and joy abounding me.  The love inside of You is so pure and so right, it fills all heaven with its light."  –Laura Hackett