Life 107 Ministries is a non-profit, 501c3 organization. Our service and work is made possible through donations from those with the gift of giving, and through fundraisers. You can donate by pressing the "Donate" button. Thank you for coming alongside Life 107 through supporting our ability to reach into the depths for survivors and to prevent further exploitation in WNC.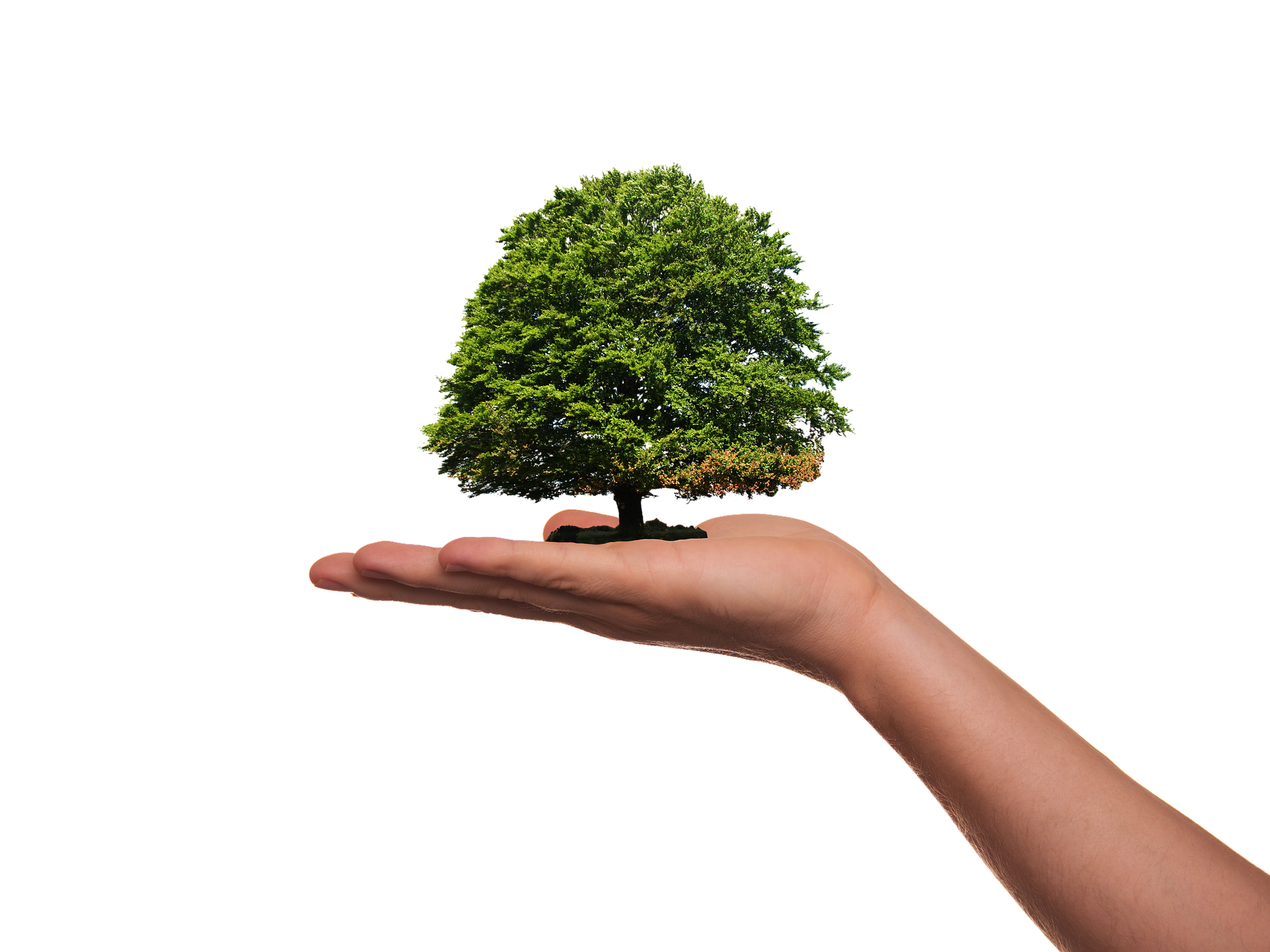 Life 107 is composed of a Board of Directors, Executive Director, and volunteers who serve with Life 107. Your donations go toward the action plan to prevent and cease sexual exploitation and for the salary of the only paid staff onboard – the Executive Director.
Specific ways in which your donation is utilized for exploited persons and for the prevention of further exploitation:
Donations toward provisions and meeting needs of survivors through Survivor Hope Bags, gift cards for necessities, etc.
Donations toward ground-reach packets to deliver during outreach efforts and in clinical settings to persons of high-risk.
Donations which pay operational costs for Life 107 to meet the project areas of 2019 – such as printing materials for education, completing awareness events, and for phones in the call center.
Donations which purchase awareness materials and place materials in view of the community and those at risk or being trafficked.
Donation Registry:
You can gather a group to select items to donate to Life 107 Ministries by reviewing Life 107's My Registry site at the link below. You can be a part of reaching women in need and providing a means for them to receive restoration assistance by purchasing the items listed on the registry. Purchased items are mailed directly to Life 107 Ministries.
Other Methods of Donating and Supporting Life 107
– Conduct a fundraiser on your social media page to celebrate a special day – Life 107 Ministries is registered with Facebook donations as a non-profit to receive funds.
– Navigate to www.smile.amazon.com in order to link your Amazon account to Life 107 Ministries' so we can benefit from your purchases on Amazon.
– Send funds directly to:
SaveSave
Life 107 Ministries, Inc. 825C Merrimon Ave. PMB 343Asheville, NC 28804