The sex trade industry is distorting the sexual framework of American youth.
We must Start the Conversation to safeguard Gen Z from trafficking, sexual exploitation, and pornography use. And now Life 107 has developed a resource to do just that!

The Gen Z Safeguard Initiative is an amazing teen-focused, five minute video with our facilitator's guide to start the conversation against exploitation in your HOME, SCHOOL, and CHURCH! The Gen Z Safeguard video highlights trafficking, pornography, and the detriments of the sex trade industry, while the guide makes learning and discussion easy for facilitators
Click To Watch The Video!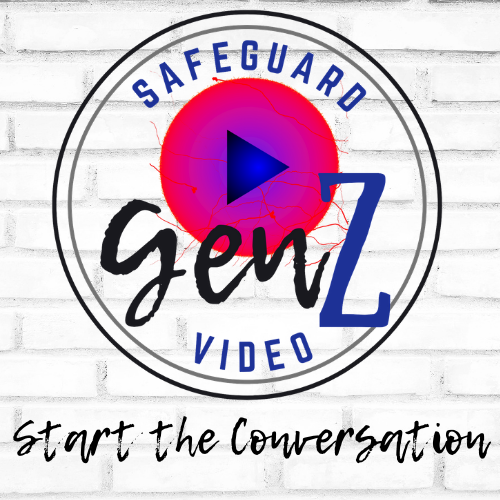 Reasons You Might Want the Gen Z Safeguard Video
All teens are targeted by the sex trade industry, through our sexualized culture and social norms.
Porn is the most common form of sex education to adolescents with 11 years of age being the average age a child is exposed to it (NCOSE).
Digital platforms are a perfect storm for image-based abuse, pornography exposure, and predatory grooming.
Predators and traffickers use online platforms at an alarming rate to trick, manipulate, and exploit teens. Every minor, on any platform, is exposed to a mass of predators.
It's Time To Safeguard Gen Z
If you are a parent, teacher, or youth worker, we want to get this FREE resource into your hands and into the hearts of your teens!


Email L7 @ Director@Life107.org
Please Share This Opportunity With Others!