Senate subcommittee hearing results in Backpage changes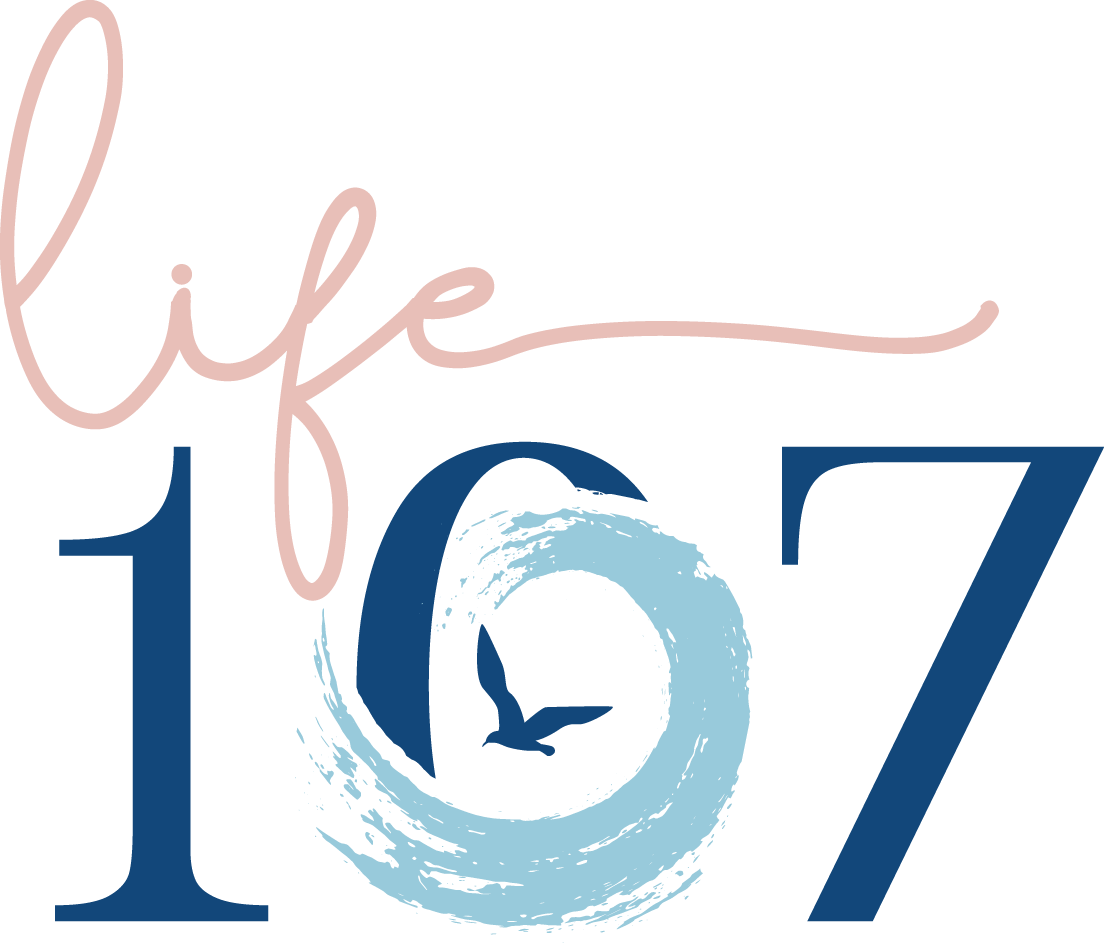 The Senate Permanent Subcommittee on Investigations released a new report in January 2017 saying that Backpage, an internet classified ads publication, knowingly facilitated underage trafficking in the Adult Services section of their website. Backpage co-founders Jim Larkin and Mike Lacey have protested, citing the Communications Decency Act and freedom of speech.  The evening before they were scheduled to testify before the Senate subcommittee, Larkin and Lacey pleaded the fifth and refused to testify.  That same night, Backpage shut down their entire Adult Services section online.  The Senate Subcommittee is considering referring the case to the Justice Department.  Responses are mixed.  Some observers tout the events as a victory since Backpage's adult services advertising is no longer visible.  Others note that such online advertising will simply shift to other online venues, and that law enforcement can no longer use Backpage advertising to find victims and prosecute perpetrators.
Pray for God's justice toward those who facilitate trafficking, and for His mercy toward trafficking victims.  The recent shutdown of Backpage's Adult Services Section may immediately result in fewer or less accessible ads which advertise trafficking victims on the internet.   However, those same victims must still meet their trafficker's quotas for each day.  Not meeting a daily quota can result in violence against trafficking victims by their handlers.  The inability to easily advertise on the internet is no excuse to a pimp/trafficker.  Pray for God's mercy toward victims during the coming weeks. Pray for God's physical and spiritual protection over them.  Pray also that God's justice will prevail toward Backpage executives and toward traffickers.