---
About LIFE 107 Ministries
Life 107 Ministries is a non-profit organization, working to eliminate sex trafficking and empower souls affected by the sex trade industry to live free, abundant lives.
Learn more about us HERE.
kNOw Pink Flags
Know the signs of sex trafficking.
A PINK flag is always red. Recognizing red flags early, when we just think they're pink, is the best way to prevent and intervene in an exploitative situation.
When you recognize a pink flag, you can do something.
Come Alongside
You can come alongside Life 107 to work against sex trafficking.
~ VOLUNTEER~
~ DONATE ~
~ SHOP on Amazon ~
---
You Are Priceless
And you should know that you were not bought with silver and gold, but with the precious blood of Christ, the perfect and spotless Lamb.
1 Peter 1: 18-19
---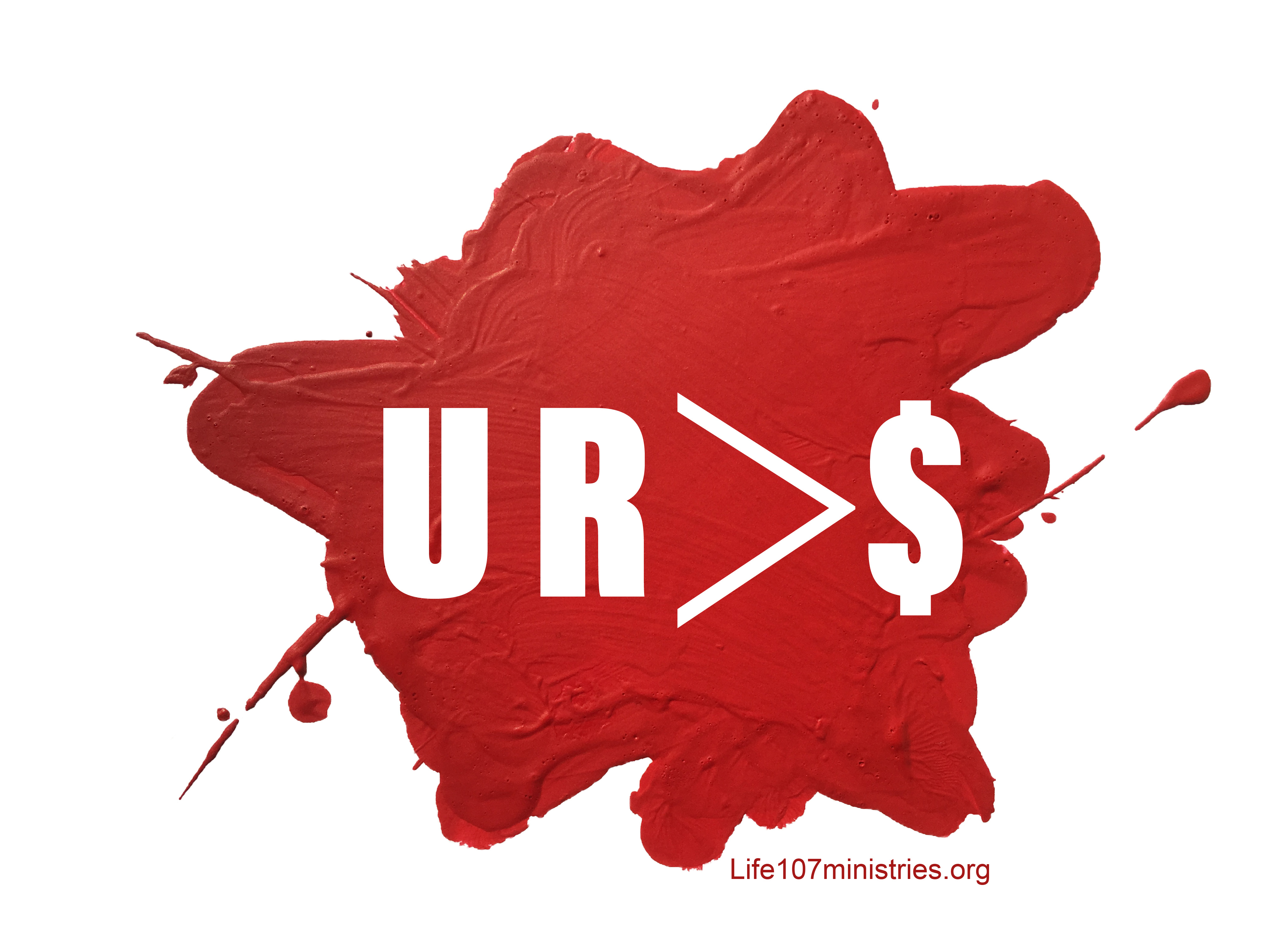 https://www.life107.org/urpriceless
The Simply Complex Issue of Trafficking
From the outside looking in, sex trafficking might seem simple. Sex trafficking is the exchange of any sex act for anything of value, for anyone under age 18. But for those in the life, sex trafficking is extremely complex – filled with pain, disconnect, and confusion.
It's estimated that over 100,000 domestic minors are sex trafficking victims in the US
~ Shared Hope International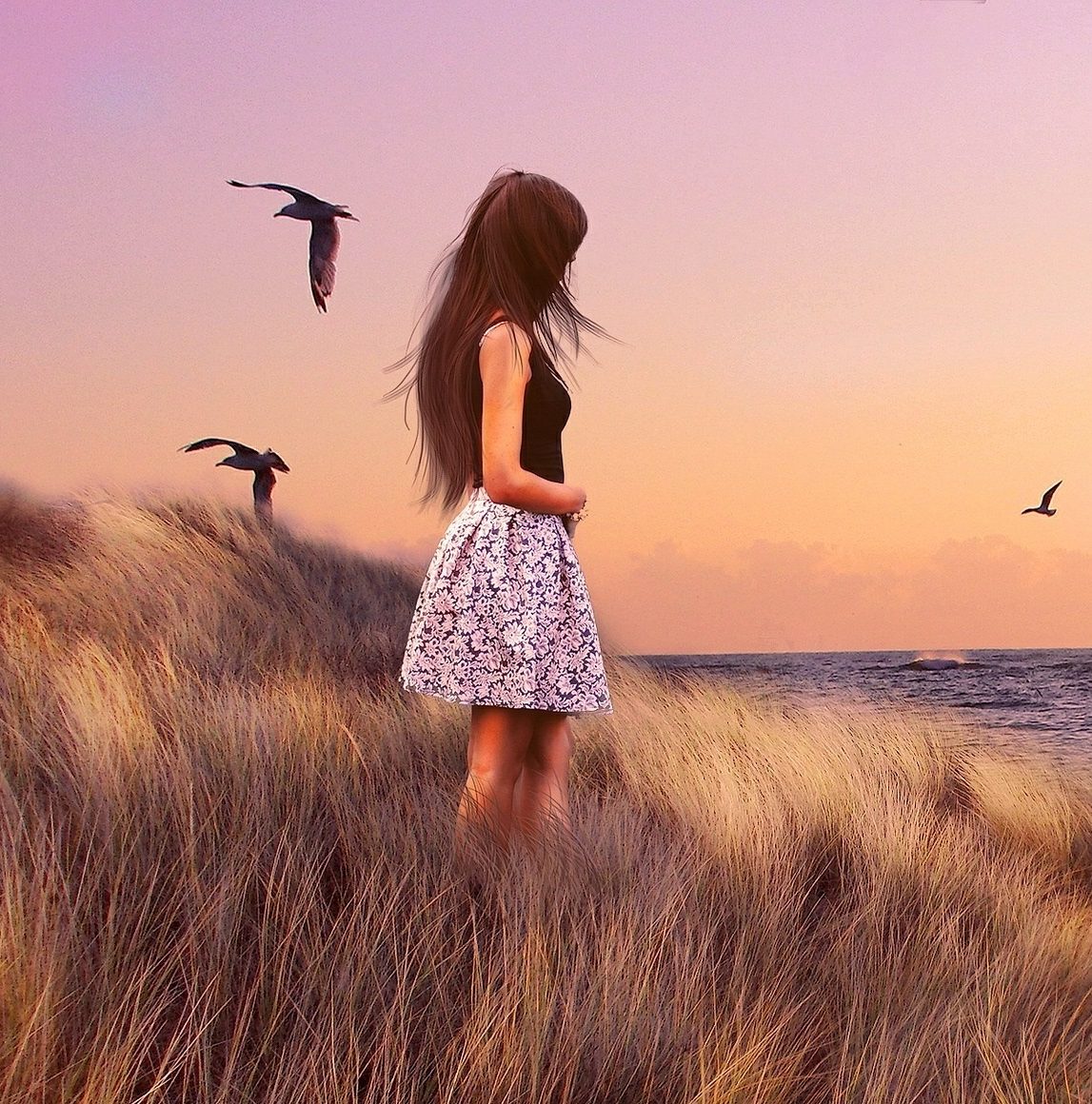 85% of trafficking victims/survivors were abused as children.
– World Without Exploitation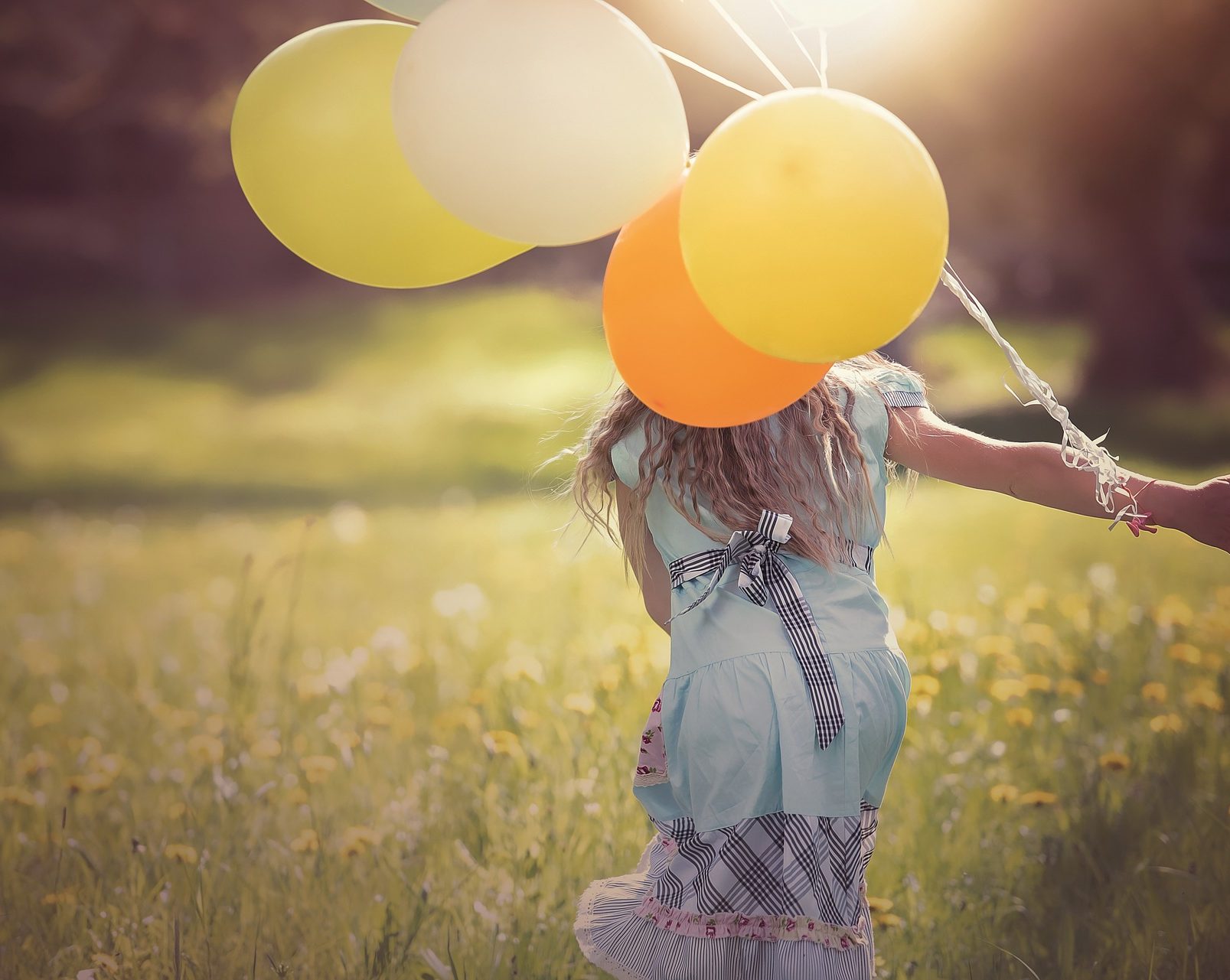 3 out of 4 men who buy sex say that their first sexual education was pornography.
– Drugs Inc.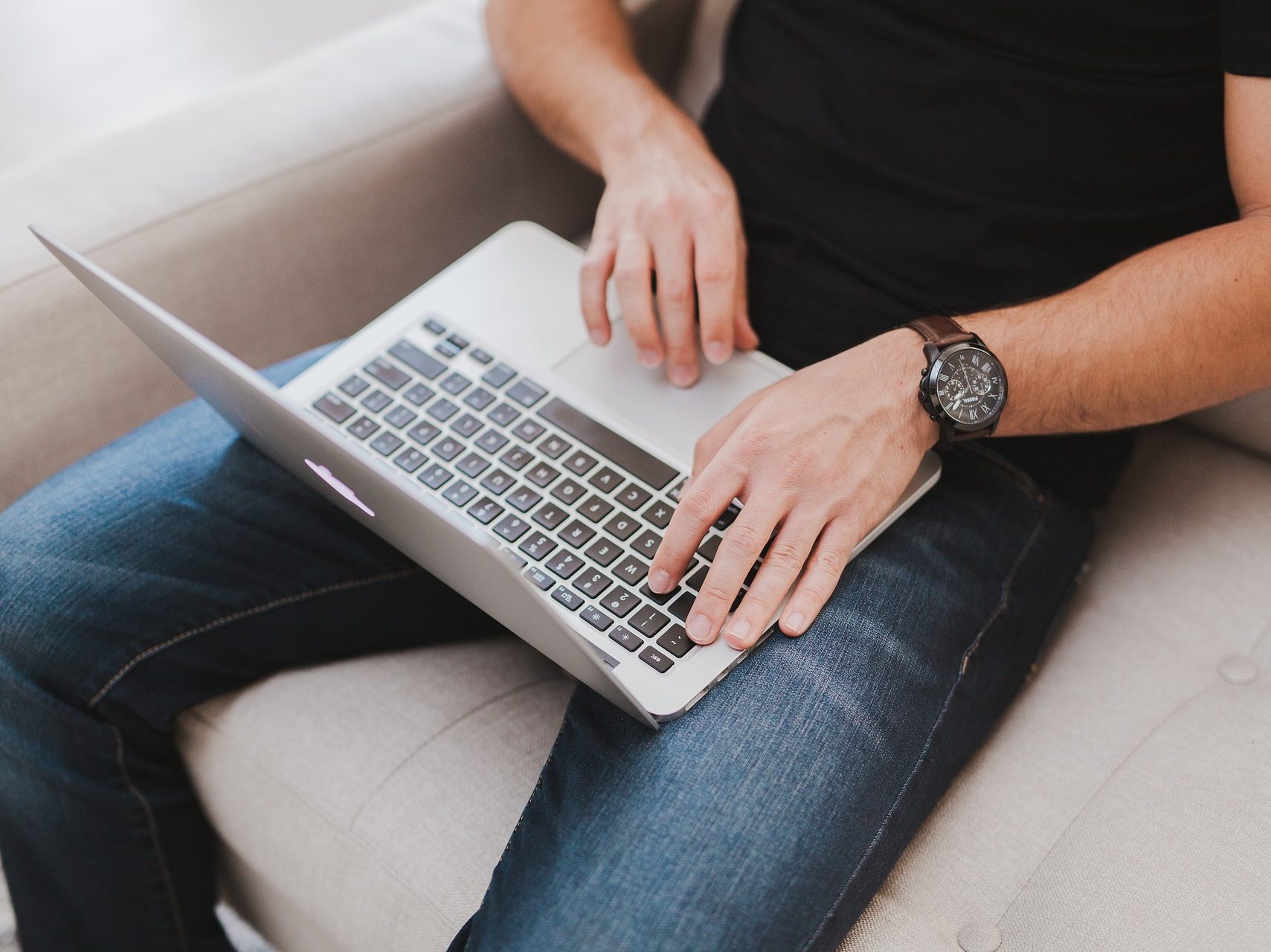 A Call to Action for the Faith Community
What if?
The faith community has a call, and yet an obligation, to help those in difficult places. So what if we did just that?
What if the faith community fulfilled God's command through Christ, by loving His people…. no matter who they are? What if we showed love and compassion to everyone, no matter what? And what if we were bold enough to talk about sexual exploitation in the place most equipped to bring hope those affected by it… the church?
Life 107 is launching "Faith Awakening: Waking the church to the call against sexual exploitation." This program encompases education and awareness for the church body and volunteer opportunities to provide resources for survivors.
Come alongside Life 107 as we bring the stand against exploitation and trafficking, to the church.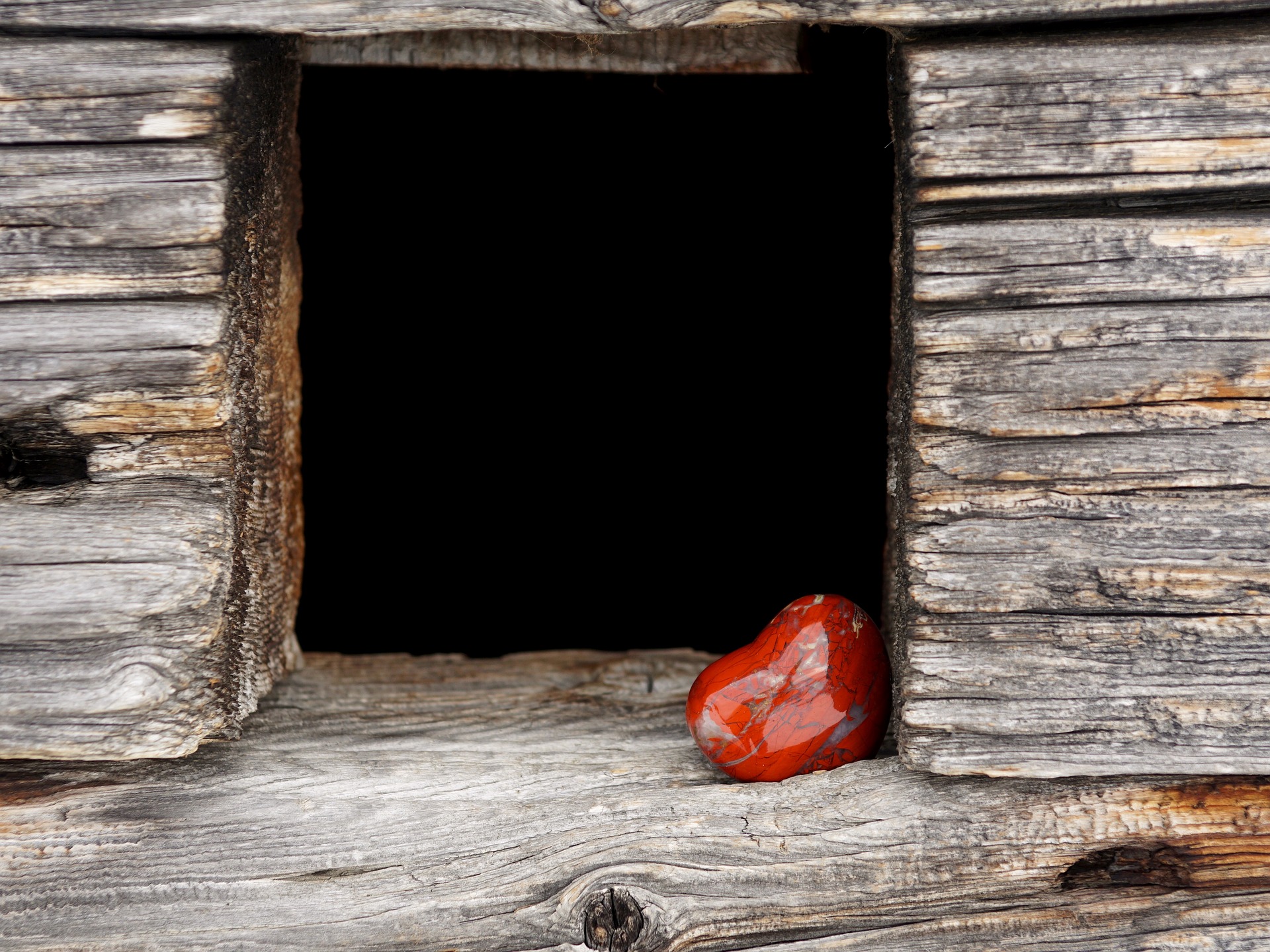 Awareness and Education for Adult Congregations
Adults receive baseline education about sex trafficking, traffickers, victims/survivors, and how to prevent and detect sex trafficking and sexual exploitation.
In Depth Sexuality and Prevention for Youth
Our youth lead our tomorrows. Youth groups will be educated about value and worth, defending those who are at risk, being good friends to those in risky situations, and recognizing pink flags.
Worth and Red Flags Lesson for Children
it's never too early to talk with our precious kiddos about feeling valuable, knowing how to stand against sexual abuse. Children are educated on safe places and spaces, along with red flags that signal a dangerous feeling about a dangerous situation
Unified Body – Providing Resources for Survivors
Collections for outreach packets and hope bags will be placed in the worship center, then on event day, members unify to assemble packets with their collected items.
LifeLine Bracelets
Your group can make a difference by making LifeLine Bracelets
LifeLine Bracelets are an outreach tool to provide the National Human Trafficking Hotline to those at risk for sexual exploitation or being sex trafficked. This is a perfect actiity for small groups, school groups, and youth groups. If you are interested in having your group make bracelets, please email Director@life107.org.
Contact Life 107
Email: director@life107.org
Phone: 1.866.272.5209
[Don't Hesitate: If you are being forced, pressured, or coerced to commit sexual acts - REACH OUT. National Human Trafficking Hotline 888-373-7888]