---
And you should know that you were not bought with silver and gold,

but with the precious blood of Christ,

the perfect and spotless Lamb.

1 Peter 1: 18-19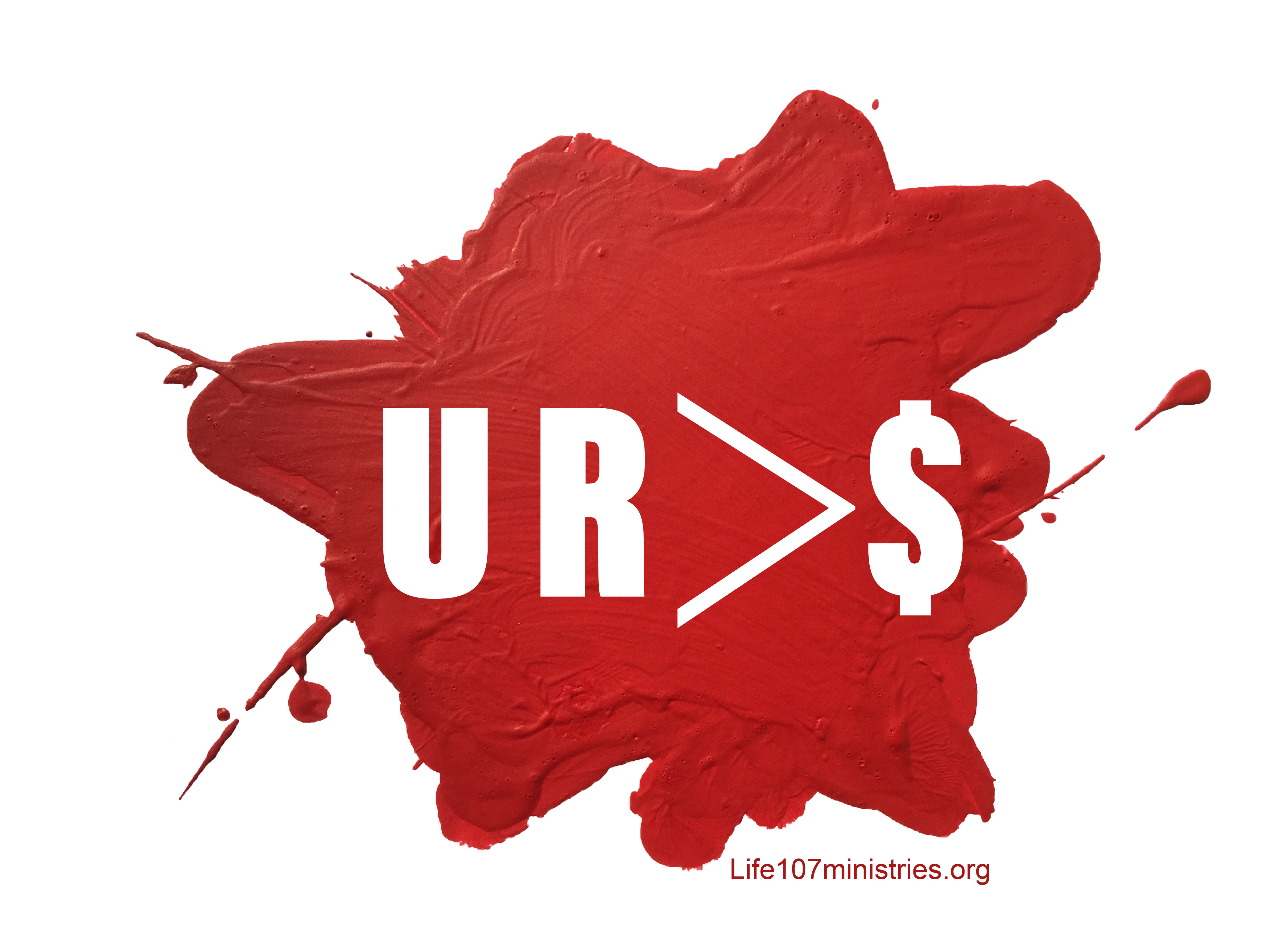 Lambs are beautiful creatures. It is a precious sight to see a tiny, innocent, newborn lamb wobbling on rickety legs. His glorious, fluffy covering is beautiful enough to compel onlookers to reach for a single touch of his white crown of purity.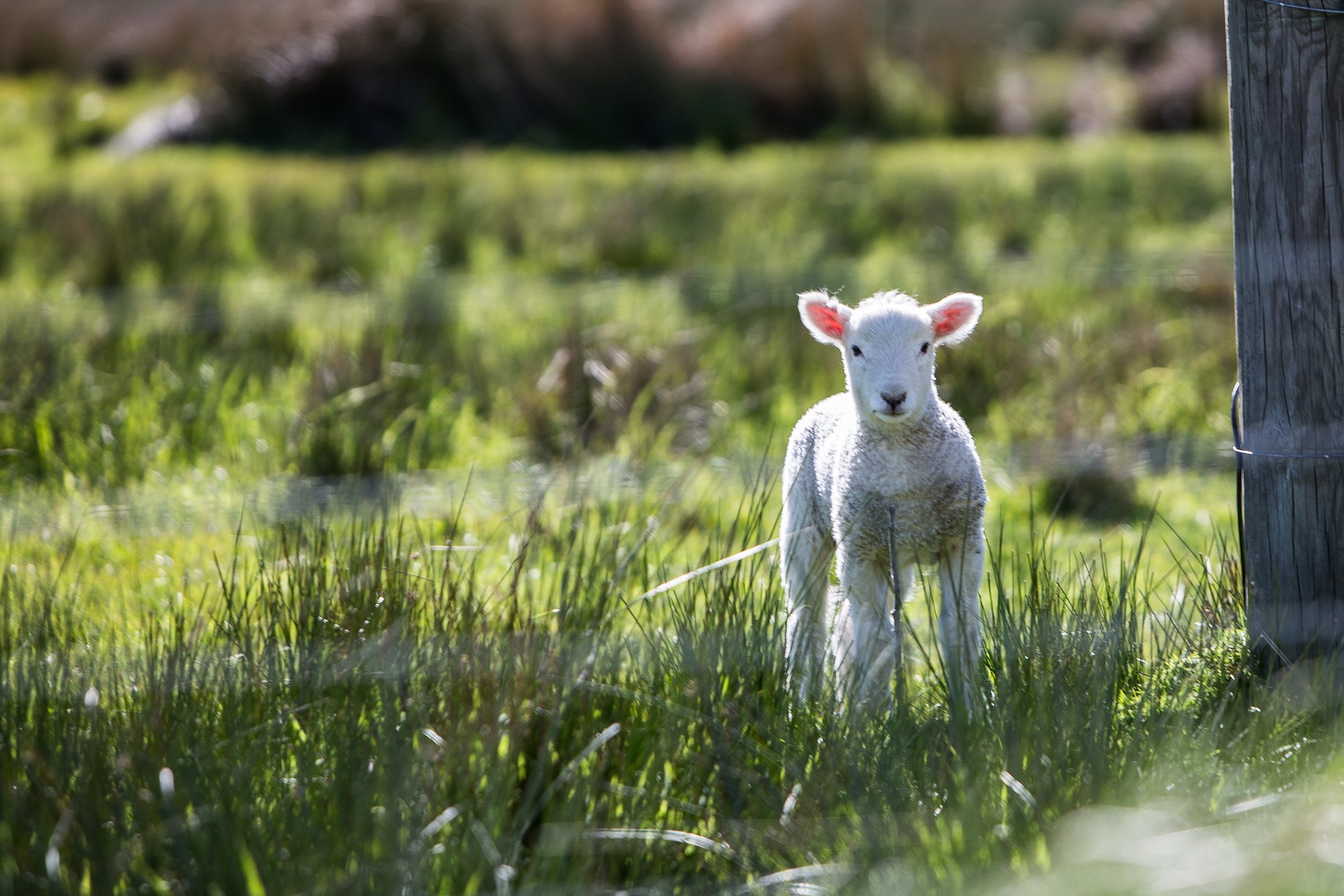 In the spring time, my son and I take a special route by a local pasture boasting of newborn lambs. We watch them as they decorate the bright green fields they know as home, with their youthful presence. They are simply glorious.
Have you ever seen anything so innocent and perfect? A creature so pure that you deeply desired to protect it. Hold it. Love it. When we experience the vision of one of the Creator's lambs, we can easily comprehend why God Himself would title His Son as the Lamb.
This biblical depiction of Christ was intended to symbolize His innocence, even His purity and flawlessness. Writers of Scripture described Christ as "a Lamb without spot" (1 Peter 1:19). Those who knew Him best, described Him best and He was given this ultimate title from friends who experienced His perfection and purity.
But is it possible that God didn't only title His Son as the "Lamb," because He was pure, spotless, and perfect? Because God saw Christ Jesus in a way no other person could — as His tiny, innocent Son. The One He loved dearly and wanted desperately to hold and protect. The Son He loved dearly. The Creator of the world knew Christ as His little Lamb. His One and Only.
I have one myself; my only son. And I'm certain I would trade him for nothing. There's no part of any mother that would hand over their lamb in exchange for anything or anyone in the entire world.
But God did.
Imagine that. He handed over His tiny, innocent, precious Lamb, whom He knew from the foundation of the world. The One who was right at home in paradise with God the Father, Who would do anything to protect Him. God gave His most prized possession, as an ultimate price for someone who meant just as much to Him.
You.
Precious you became priceless in the moment God's will collided with the will of Christ and Christ surrendered His life, to give you an abundant life, forever. Sent from His comfortable home, to do the least of comfortable duties. He overcame death and condemnation so you wouldn't have to.
God did the unthinkable. He exchanged His Son, for the chance to get close to you. To love you, hold you, and protect you. He didn't purchase you with silver or gold. Not pennies and twenties. He bought you, with the perfect, precious, Lamb. God's One and Only– was exchanged for one and only you.
We have been bought once, with a price the Creator alone was content to pay. Make no mistake, there's no price greater. None. And if the Creator and Master of all the earth has already purchased you with His One and Only Lamb, then wouldn't that make you priceless?
Imagine that. Priceless.
---
Spread the word and God's story of the Lamb by purchasing a car window sticker for $10.00. All benefits go to Life 107 and our work against sexual exploitation.