---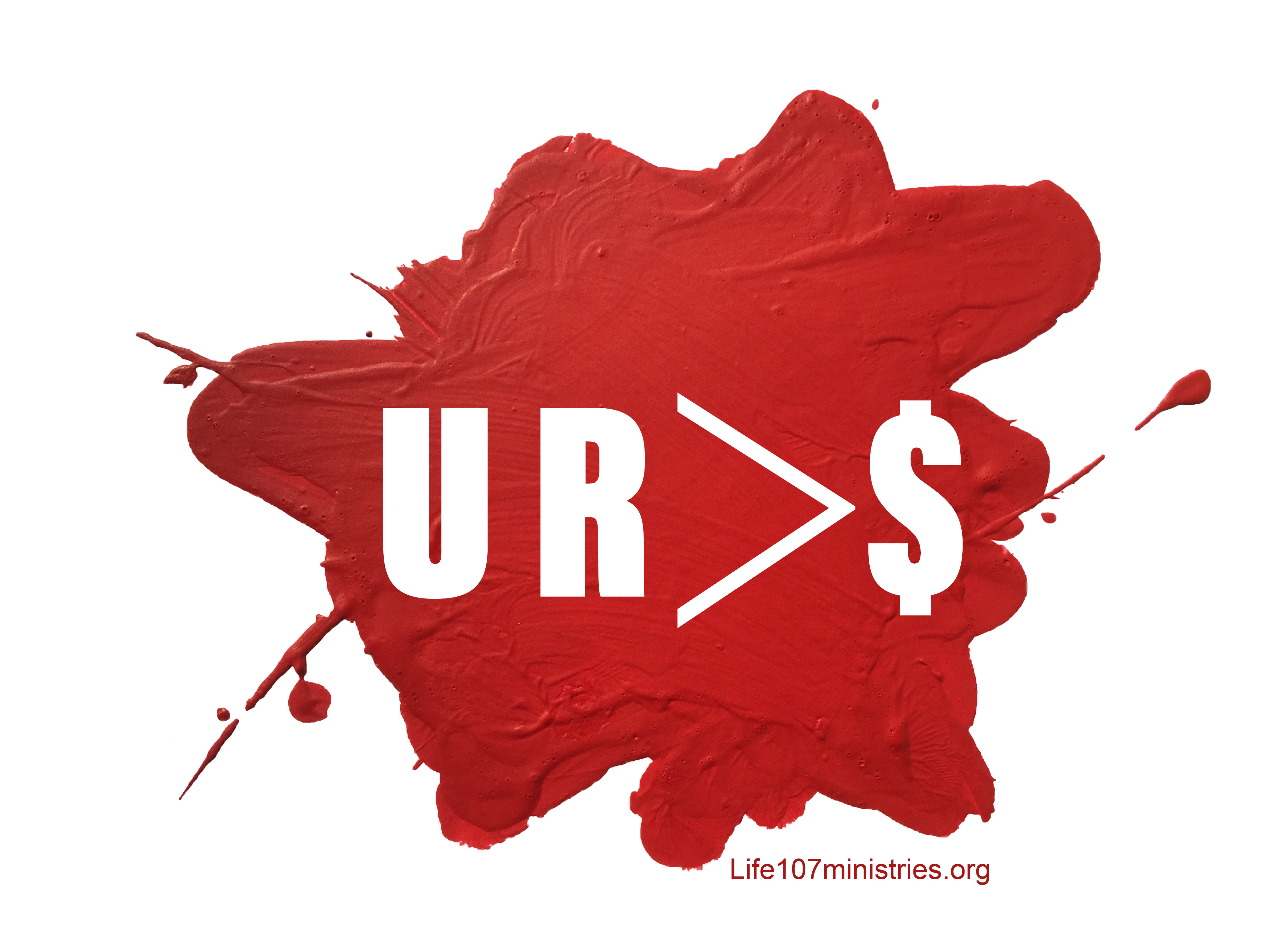 ---
And you should know that you were not bought with silver and gold,

but with the precious blood of Christ,

the perfect and spotless Lamb.

1 Peter 1: 18-19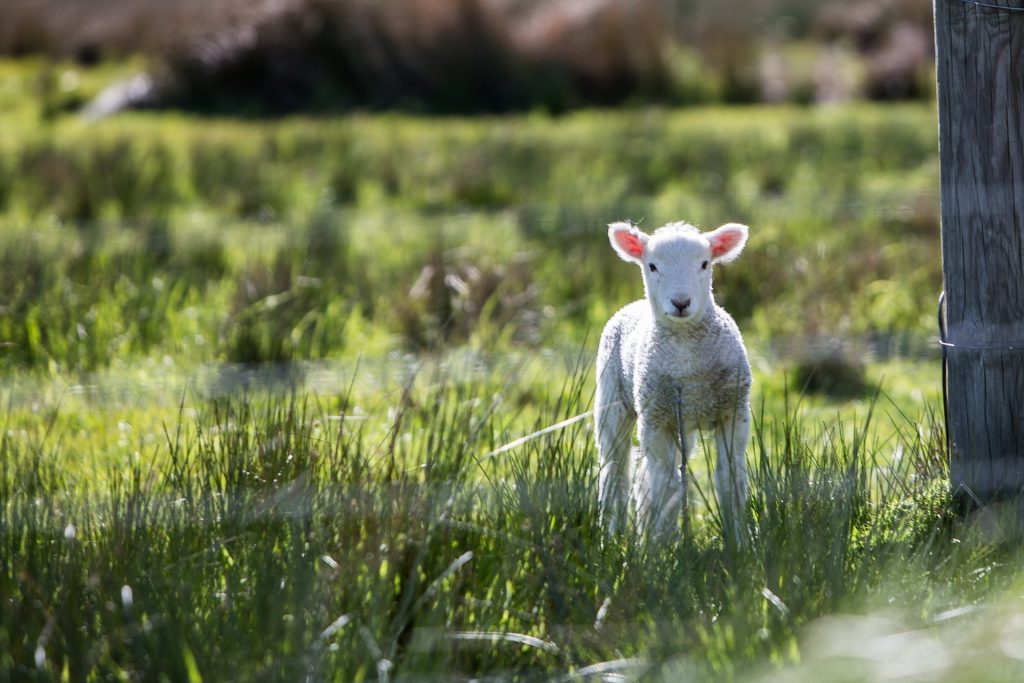 Lambs are beautiful creatures. It is a precious sight to see a tiny, innocent, newborn lamb wobbling on its rickety legs. Their glorious, fluffy covering is enough to compel anyone to reach for a single touch of their white coat of purity.

In the springtime, my son and I take a special route by a local pasture, filled with newborn lambs. They decorate the bright green fields with their youthful presence. There's something so innocent and beautiful about a lamb it makes us want to hold it. Protect it. Love it. Their purity makes it easy to see why God Himself would name His Son — The Lamb.

Scripture describes Christ as "a Lamb without spot or blemish" (1 Peter 1:19). In another word — perfect. This biblical depiction of Christ symbolizes His flawlessness. But as a parent I can't help but think that God might refer to His Son as "The Lamb," not only because He was pure and spotless, but because God saw Jesus the way no other person could — as His tiny, innocent Son. The Master of the world knew Christ as His little Lamb. His One and Only — the Jesus He loves dearly and wanted to protect.

I have one myself — a one and only son. And like any other parent, I would trade him for nothing. But God did. He gave His precious Lamb, in exchange for someone He loved just as much.

You.

Imagine that. God gave His most prized possession, as the ultimate price to be close to you — hold and protect you. To claim you as His own. He didn't trade silver or gold. Not pennies and twenties.
He redeemed you, with His perfect, precious, Lamb. There's no price greater.

Our hope is that you find rest in His grace. Purchased by God's One and Only — for one and only you. That makes you, priceless.