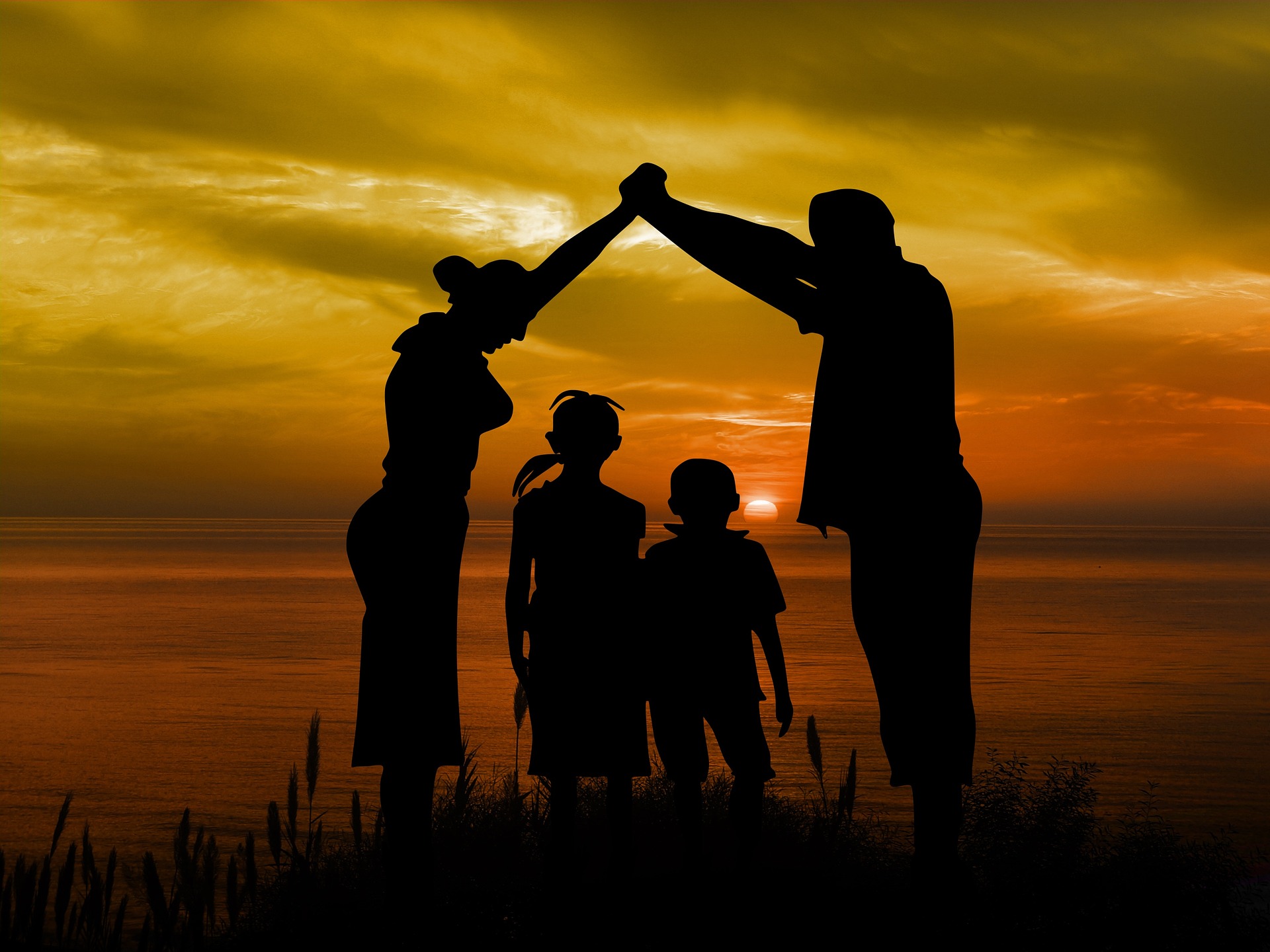 Talking to your children about sex, abuse, pornography, or sex trafficking will likely be the hardest conversation you will ever be glad you had. For young girls, self concept and perception of their own value is the guiding compass for every choice they will make and even decisions involving sexuality. Start early and give your young children a strong sense of self worth. For boys, their character and exposure to accurate perceptions of women, is a guiding compass for their decisions in sexual intimacy. Build strong boys with the capacity to value themselves and value/defend others.
All children need to know and trust their senses which lead them to recognize and react to anything that doesn't "feel" just right. All teens need to be fully aware of the details of pornography, sexting, sextortion, and trafficking in order to make responsible decisions which align them with their best future possible.
---
FACT  #1) Many victims of the sex trade industry enter the life before the age of 15
– World Without Exploitation
FACT #2) One of the most prominent methods used to recruit a victim into a trafficking situation is through an intimate partnership.
-Polaris Project
FACT #3) 1 in 7 runaway children are "likely" sex trafficked.
– Polaris Project
FACT #4) Talking to children about these sensitive issues doesn't peak their interest or risk for being a victim of sex trafficking or being a trafficker.
FACT#5) Pornography is the leading fuel for the sex trade industry.
Porn increases the need for gratification.
The need for gratification increases the demand for an object.
The demand for an object increase the sale of innocent humans as a commodity.
Resources for talking with your kiddos about pornography, sexting, sextortion, and trafficking:
National Center for Missing and Exploited Children: kidsmartz.org/TeachingTools
National Trafficking Resource Center: NHTRC Student Engagement Toolkit
Online Training: Human Trafficking Awareness for Educators
US Department of Education: TIP Fact Sheet for Schools